NEWSFLASH! - Newspapers.com is Announcing Nearly 35 Million Pages of Canadian Newspapers!


OBITUARIES, DEATH NOTICES, MEMORIAMS, and FUNERAL NOTICES

CanadianObits.com - A Family Research Site
---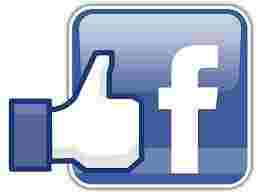 Please go and LIKE our Facebook page!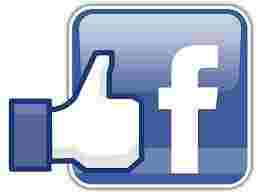 ---
(Province pages have separate and unique search engine results)
ALBERTA
(offsite)
NOVA SCOTIA

---

CANADIAN NOTABLES 1999-2000 (living & deceased)

Surname Origin and Meanings
Choose the first letter of your surname:

A - B - C - D - E - F - G - H - I - J - K - L

M - N - O - P - Q - R - S - T - U - V - W

---

DNA Testing - the most detailed ancestry test on the market

---

ALSO search the CanadianObits.com Obit Index here:

Search OFFSITE Canadian Obits here:

---

CANADA, Newspapers.com Obituary Index Search
1800s-current
(This search is free; some data may require subscription.)

---

Note: This site is intended to be interactive and specifically for family tree research.
Obituaries and memoriams will be added regularly by us...and hopefully by you as well! Appropriate comments can be made to a page of obits on this site. Of course, we will have to moderate, due to spamming by others. We hope to have at least five obituaries per entry page. We hope this site will prove valuable to your researching efforts!

As a genealogy and family research site, CanadianObits.com provides multiple sources for locating Canadian obituaries by searching funeral home records, newspaper records, and contributed obituaries from all over Canada.

Every attempt to optimize this site for mobile devices is made. However, due to the nature of the search results page, larger screens will give the best results.

Guest post educational forum

Highly qualified essay writers for hire from SmartWritingService.

Feel free to enjoy custom essay writing services by Ca.CustomWritings.com and its team of professional academic writers

Use AssignmentBro.com for compassionate, professional, and quality writing services. Let us take some weight off your shoulders in these trying times.

As an Amazon Associate, I earn from qualifying purchases.

Copyright &copy 2016-2023 CanadianObits.com - the format and design of this website is completely owned by CanadianObits.com, while the content of obituary data is forever owned by the families of the deceased.